Dear Customer,For Quick Cashless Transactions, connect with UCBLB UPI services , AB HAR PHONE SE KARO PAY #UPIWITHUCBLB. For Queries 1800-274-3011 ∙प्रिय ग्राहक, UPI सेवाएं अब आपके बैंक में भी उप्पलब्ध है। डिजिटल लेन देन के लिए आज ही बैंक खाते से UPI को जोड़ संपर्क करें -1800-274-3011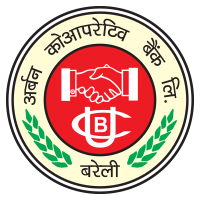 Dear Customer, Urban bank Mobile App should always be downloaded from Google Play Store .Never download by clicking on link received on SMS .Such links are fraud. ∙Alert-Royal Ransomware is targeting the victim's system and attackers are asking for ransom payment To Know more(Annexure- Alert No: 4 of 2023.pdf)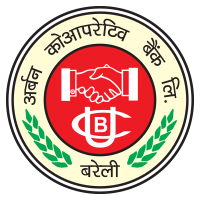 Fraudsters come out with many fake and malicious activities and use different baits to trap users through various means like links, attachments, etc. they lure users in installing malwares onto their systems/devices. Some malwares target mobile phones for stealing user data like card details, receiving and sending SMSs, capturing two-factor authentication details, etc. All this eventually leads to financial loss to users.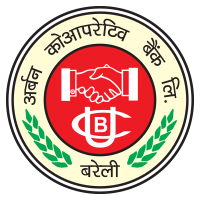 As per RBI guidelines, NACH/ECS to be processed on all days including weekly holidays, wef 01Aug'21.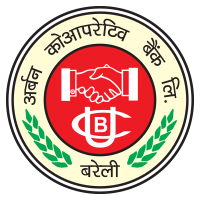 Dear Customer, Modus Operandi and Precautions to be taken against Fraudulent Transactions-Banks. To Know more (BEAWARE07032022.pdf).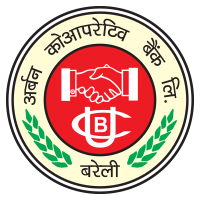 Dear Customer, As per New RBI guidelines Locker agreement is revised, kindly visit your branch for updating your Locker rent agreement at the earliest.